VIDEO: Check Out What This Lady Was Captured Doing In A Car To Entertain The Driver
These days people do not care where they play their romance at. And some people do not understand why they also choose to video themselves whey they doing that. Checking the image from the video below, a young and beautiful lady is seated at the back seat of a car.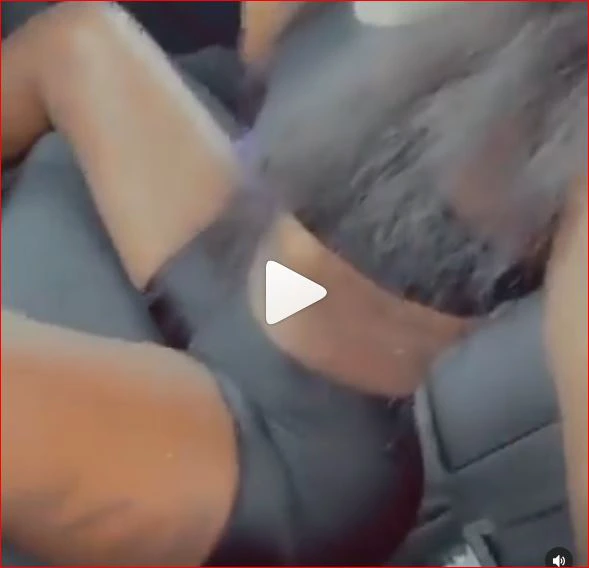 She is just wearing fit underwear and a brasier. What was she doing in the car is that she was captured romantically entertaining a guy in the car. Checking the sound in the video, this guy seems to be the one driving the car. The most dangerous thing is that this car is in motion and the lady was doing romance movements inside.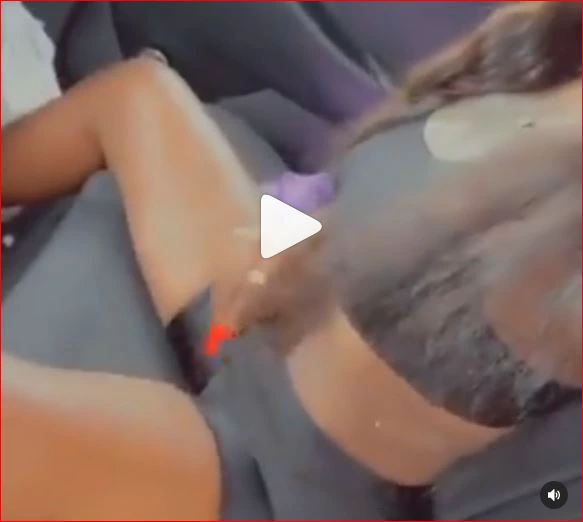 They also seem to be chatting at the same time so definitely, the guy will look at the lady. The guy was heard in the video saying "What are you doing?" and the lady responded with a soft sexy voice "Crazy love!". These are some of the causes of accidents on roads. Someone is driving and you are doing something like this, what do you want to achieve?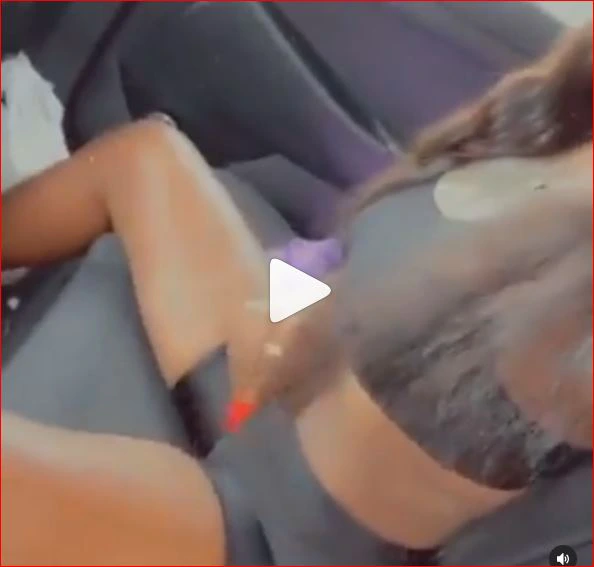 At some point in time, the lady seems to be in high sexual desire as she put her hand inside her thing. Some Ghanaians after coming across this video said that this is the kind of temptation some ladies put men through which causes preventable accidents.
You can also watch the video through the link below:
To Advertise Your Products Or Services, Please Call: +233 0240266354 or Whatsapp: 0595114788