Police Arrests Over 50 Youths Caught chewing each other at a s*x party at Malaika Apartments -Photos
Kira Road Police has arrested over 50 youth that were at a house party at Malaika apartments located in Semwogerere zone, Bukoto Parish in Nakawa Division Police where they were found chewing each other at a sexparty.
According to reports, these youths that were captured will be charged in Courts of law for defying the Presidential Directives on curfew & Covid 19 SOPs.
These are not the first youths to get arrested for holding illegal such parties but now it looks like more Ugandans are idle and enjoying these moments.
Neither Malaika Apartments nor the Police have come out to talk about the matter.
See More Below: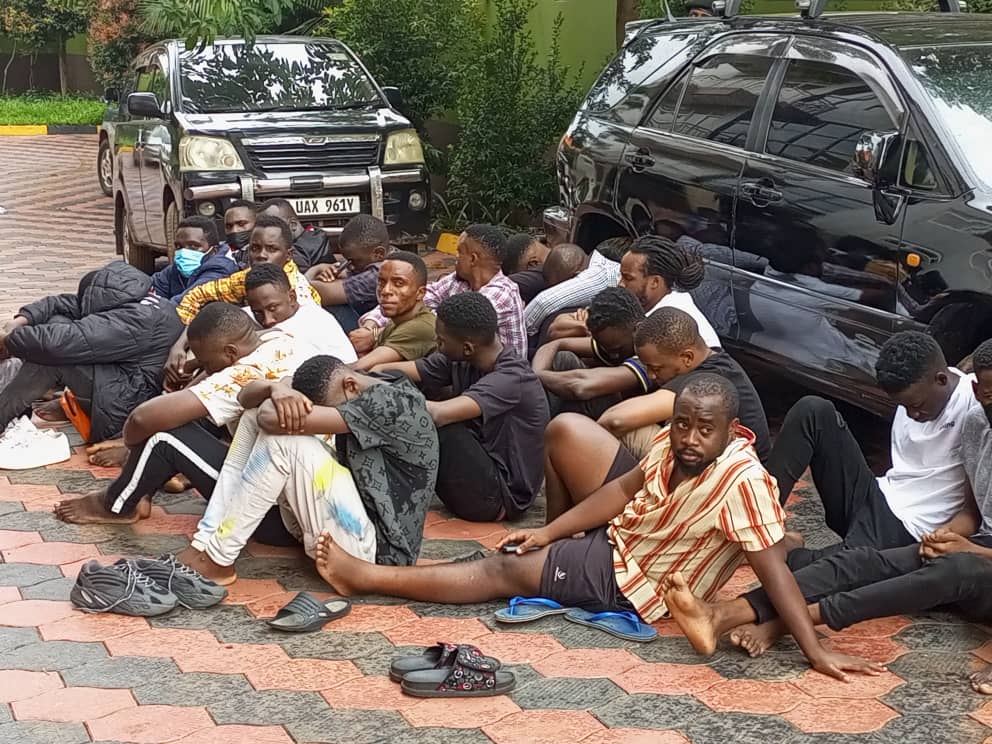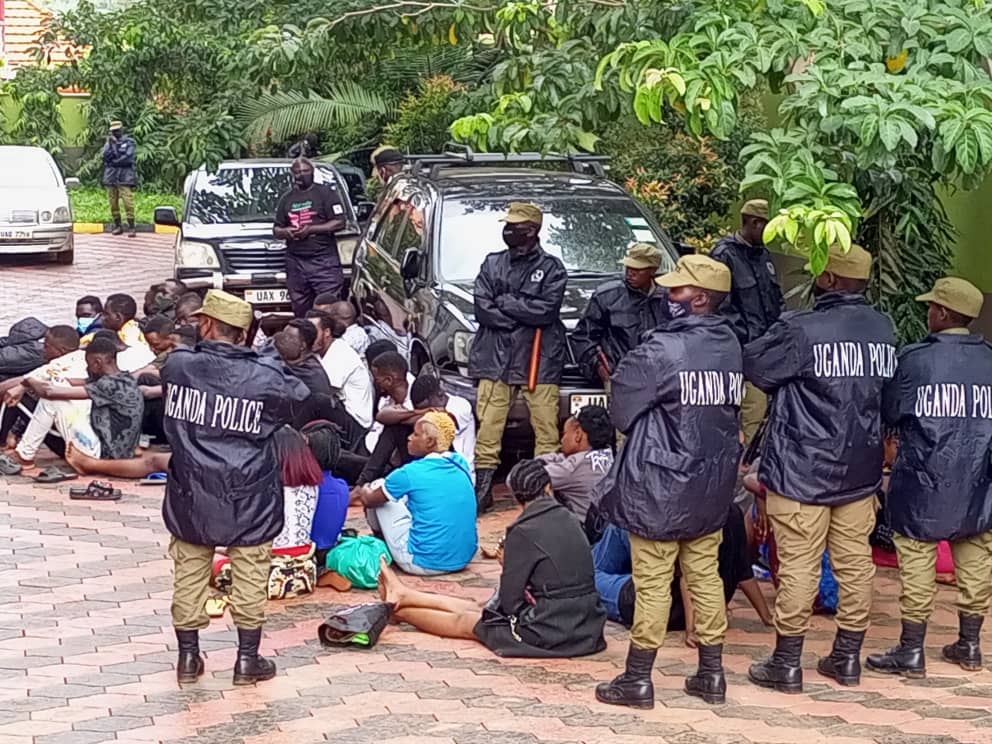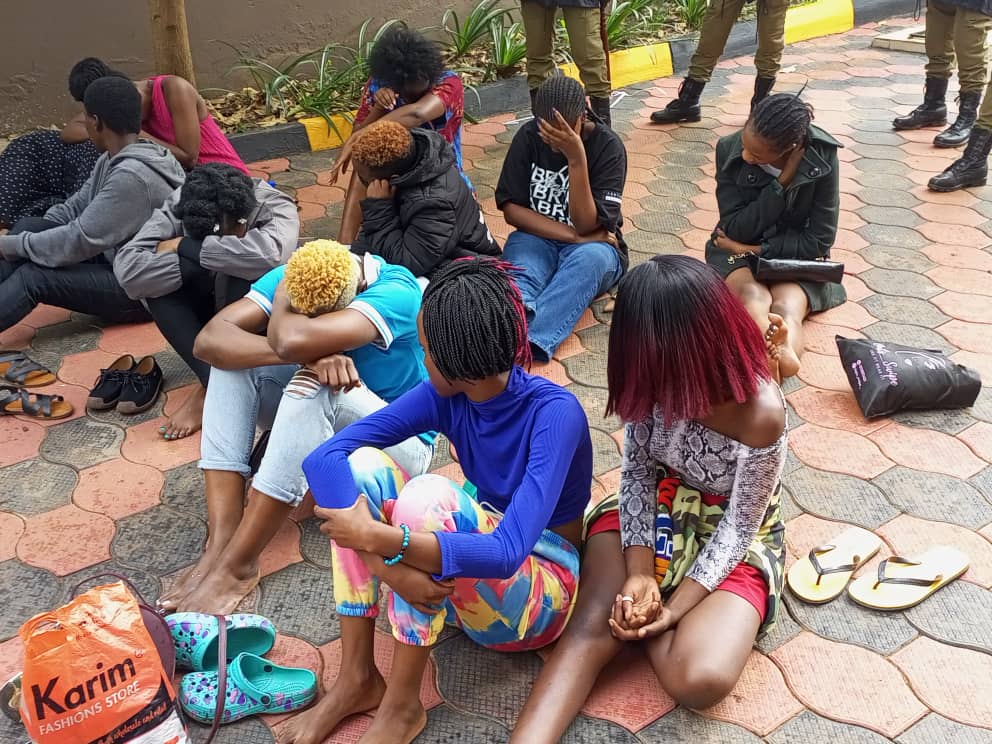 To Advertise Your Products Or Services, Please Call: +233 0240266354 or Whatsapp: 0595114788