Please Don't Give Akufo Addo Any Loan: Ghanaians Beg Norwegian Company
On Friday, 26th November 2021, the president of the Republic of Ghana, Nana Addo Dankwa Akufo-Addo addressed the Ghana-Norway Business Summit, which was held for the first time in our vibrant city of Accra, on the theme "Reconvene, Reconnect, Re-engage".
Ghanaians responding to the Norwegian presence in the country hinted in a very awkward manner by pleading to the leadership of the Norwegian cortege not to grant the current government and the president any other loan.
The comments which I have carefully pinned to the tail end of this article believe the president has done nothing palpable with the other loans already obtained.
They hinted that it will rather be unfair for the Norwegian entourage to hand over another loan to the country while other loans received has not seen any significant impact in the country and that of the life of Ghanaians.
President Nana Addo and Kojo Oppong Nkrumah briefed the Norwegian entourage to Ghana to beef up business ties between Ghana and Norway respectively.
The president in his speech revealed that Ghanaians are encouraged by the fact that more Norwegian companies are looking to invest in Ghana, symbolized by the presence in our country of one of Norway's biggest companies, Aker Energy.
He stated that Ghana it's right capacity will continue to create and maintain a conducive investment environment that not only guarantees the safety of investment but good returns as well.
Prez Nana Addo later cited that Ghana will continue to protect legitimate investments, and preserve the atmosphere of peace, stability, and security that has been an important contributor to the increasing presence of Norwegian businesses in Ghana.
See comments below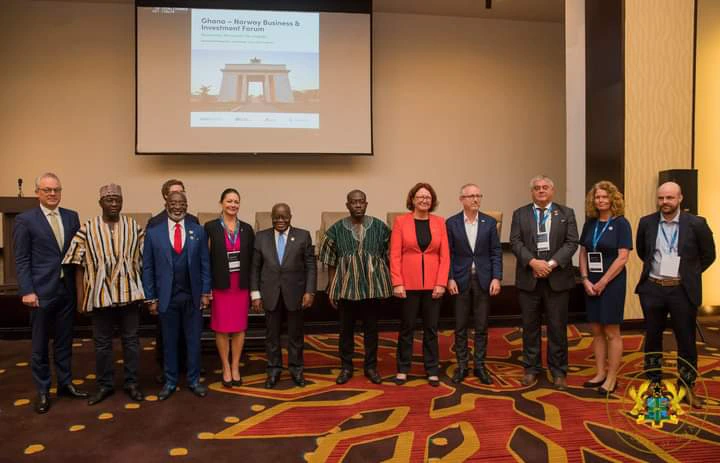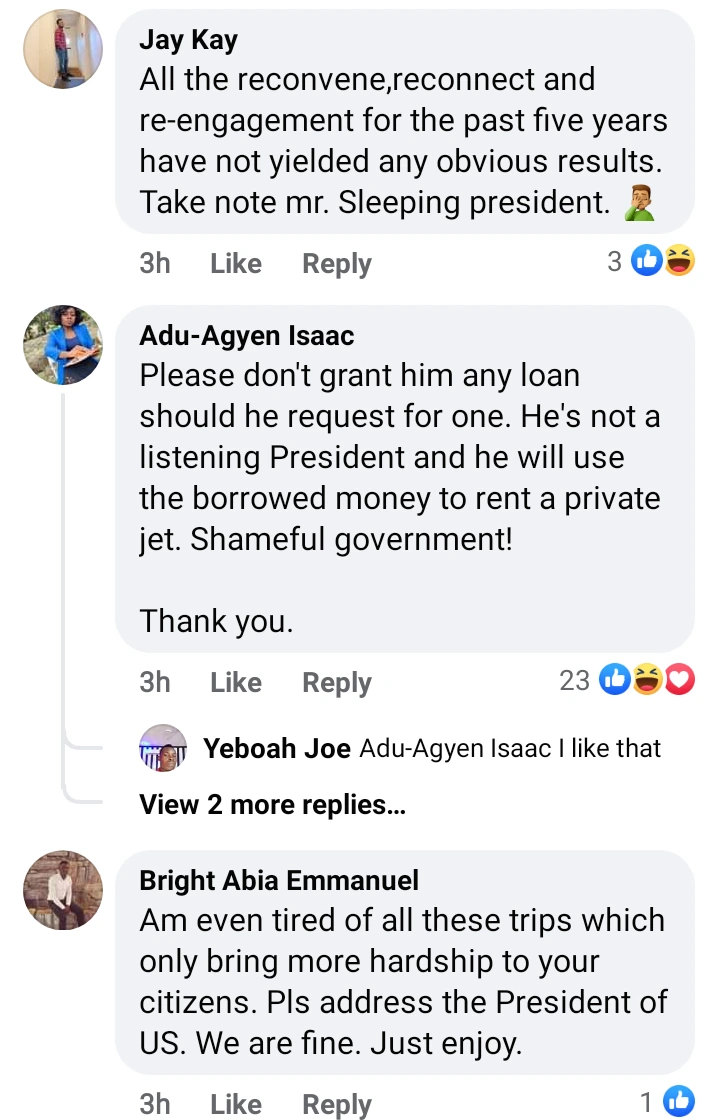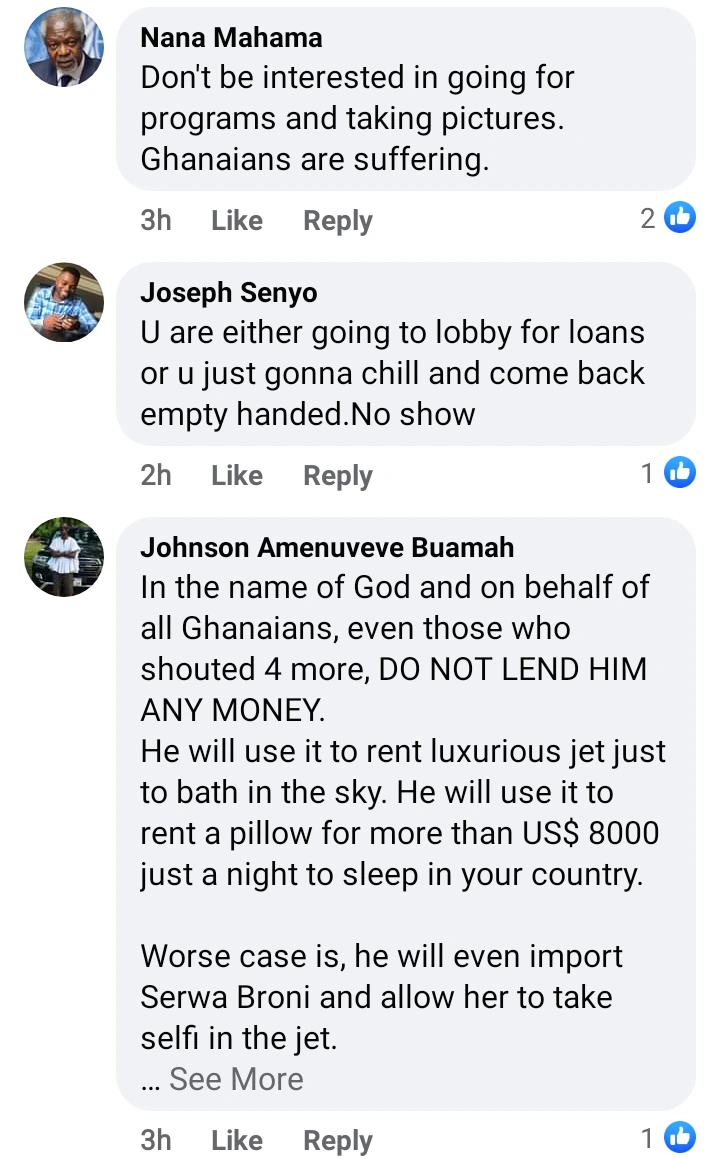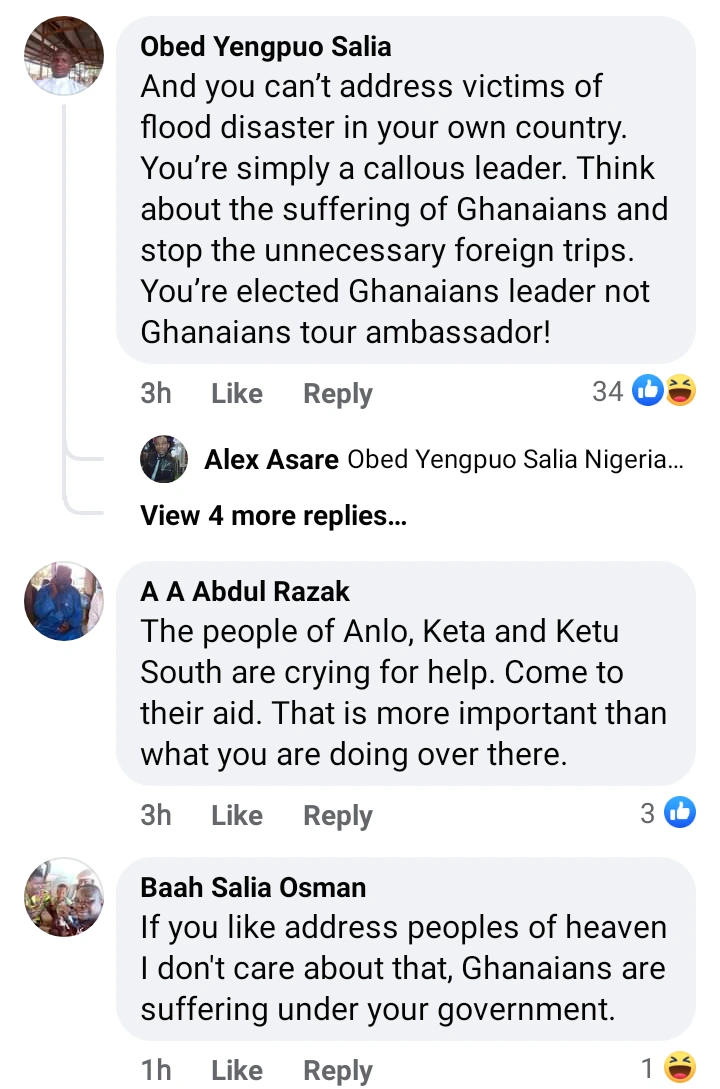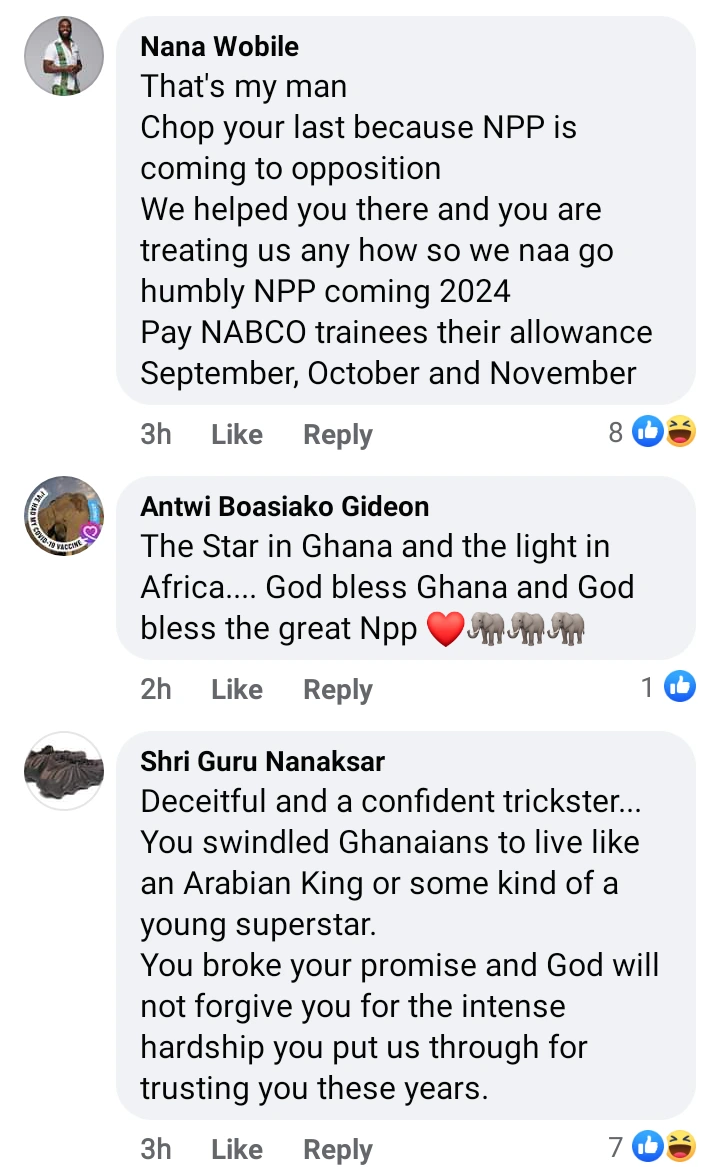 To Advertise Your Products Or Services, Please Call: +233 0240266354 or Whatsapp: 0595114788