Pastor Caught Having An Affair With a Married Woman Because Of What She Needs From Him (Photos)
Serving God is a thing of the mind which has to do with a lot of determinations and commitment. Being a man of God comes with many difficult challenges. Some of these challenges are devil-inspired ones, and he makes use of women to carry out his mission among the faithfuls.
Some pastors have turned church to lucrative business, they intentionally mobilize women to attend their church in large numbers so that it can attract men to be a member of the church. They use these women to perform miracles, anointing and all sort of lies while they make it look like a real miracle to other innocent members.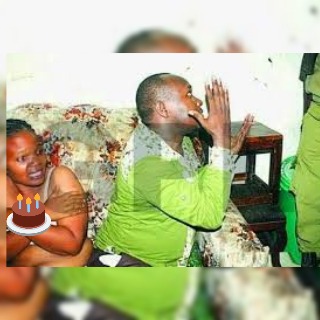 There is no doubt that there are still original and truthful men of God on earth, but they are few in number, and they are so rare to find nowadays. The rate at which married women are being used in church all in the name of being loyal to their pastors is becoming unbearable recently. The indecency going on among married women of late is as a result of the negligence from their husbands.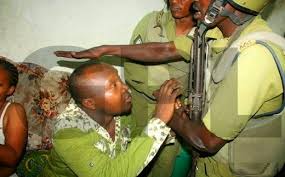 A Kenyan pastor popularly known as pastor John Simon who is the founder of Maxim Deliverance Church was caught having an affair with a member's wife and her housemaid on their matrimonial bed by a group of police officers. Reports claim that the woman is a wife to a top police officer in the community. The pastor had gone to the woman's house to pray for her because she is yet to conceive. She invited the pastor to come to the house to carry out a prayer session for her when her husband had gone to work.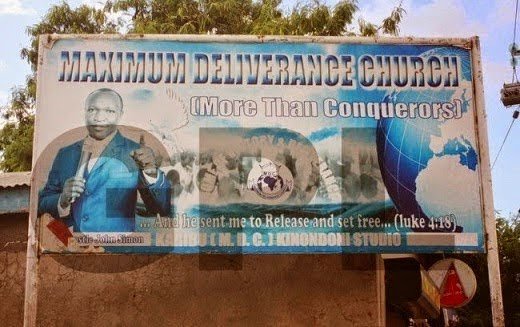 The pastor claimed that the woman seduced him into committing the sin. He said he tried to refuse her several times, but she was the one who tempted him into committing adultery with her. He revealed how the woman started touching him repeatedly, and the woman seemed to be loving it, and the woman took off her clothes in no time to begin with.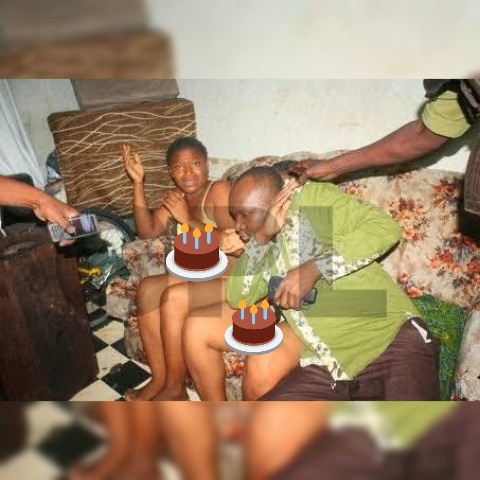 The neighbors were shocked when they heard about the unbelievable incident because the pastor is a well-known pastor who has been doing good things in the community he belongs to. The church members who heard about the shocking incident also frown at this immoral act from the pastor as they believe it's not good to pray for a woman in her bedroom as anything can happen. Our pastors should stop spoiling the image of Christianity by putting up these indecent acts with married women especially.
Can you ever allow your wife to be used for any kind of demonstration in the church? your opinion is important to us
To Advertise Your Products Or Services, Please Call: +233 0240266354 or Whatsapp: 0595114788