Meet The Pono Film Actress Who Was Chased Out By Her Family; Her Current Status Leaves People Talking -See Photos
Everybody has the freedom to decide whatever we want to become in life. However, sometimes we can be influenced by our close friends who are into something and also want us to follow suit.
It is not a crime to decide whatever you want to become in life, but it will be a big crime if you become a nuisance to the society.
Ededey Eworitsemogha Joy, popularly known as salvage trap queen, is a professional blue film actress who hails from a town called Akure in Ondo State, Nigeria.
She is well-recognized for being featured in many movies since she started her movie career when she was 22 years-old with a fellow male actor popular known as King Tblak Hoc.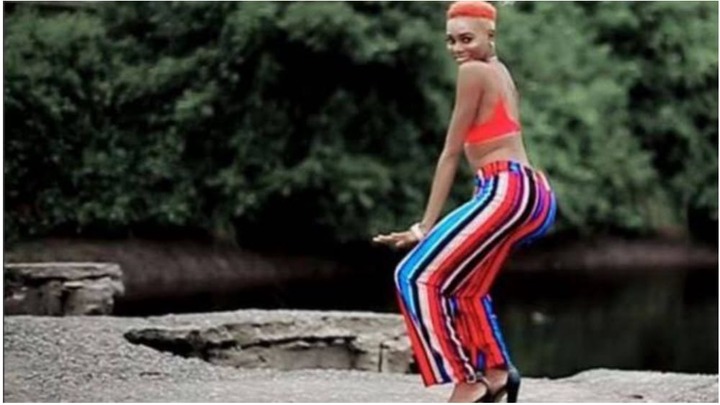 She disclosed during an interview how she earns 1500ghc in a single movie. The well-known actress said she was invited for an audition because she was so Keen to become an actress, but on getting there it turned out to be a blue film audition, and she had no option but to accept the offer because of her friends who were also into it.
She said it took long before her parents discovered what she does for a living because they weren't staying together, but they got to find out during her interview on BBC where she revealed what she does for a living.
Since then, her parents have disowned her and denied her as their child. She couldn't go back home, and she decided to stay alone while continuing her career.
The year 2021 has indeed turned her life around after she quit acting blue film when she met her new boyfriend who is now ready to marry her. She claims that she has no problems with her boyfriend's family, and that they know about her past, and they accept her the way she is.
What her life has turned to: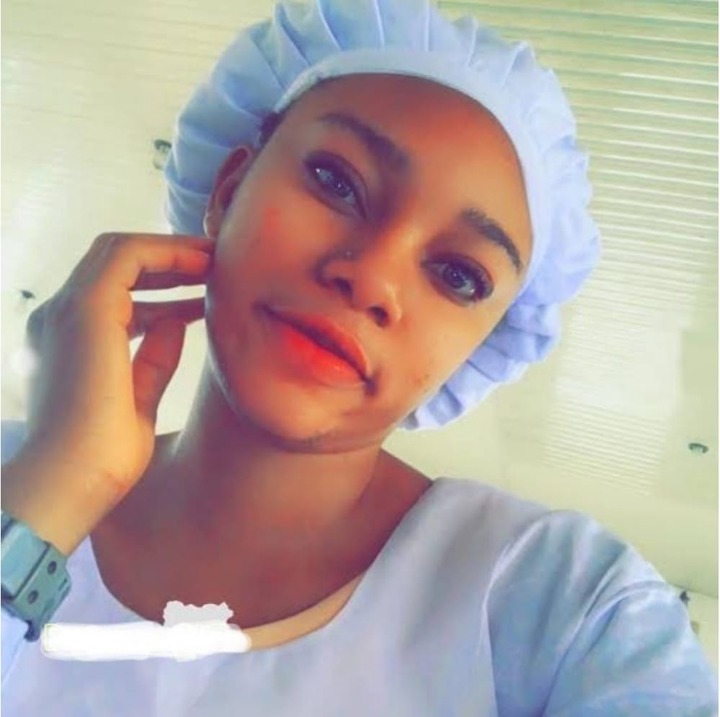 She has now become a born again Christian and a devoted celestial church member. She vowed that nothing can ever take her back to her old ways because the repentance came from her heart, and her boyfriend is also an influencer on the positive changes in her life.
Her life as an entrepreneur: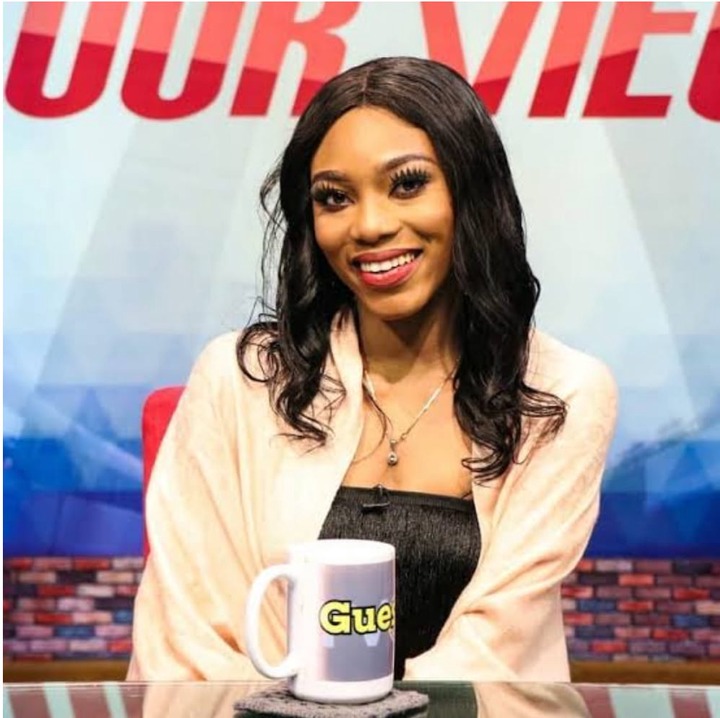 She has now become an entrepreneur, she no longer wears indecent clothes. She has apologised to her parents, and she has been forgiven, and they have embraced her new lifestyle with her devotion to Christianity and her fiance.
To Advertise Your Products Or Services, Please Call: +233 0240266354 or Whatsapp: 0595114788