Just In: Five Armed Robbers Arrested In Volta Region [Photos]
Five (5) out of eight (8) robbers were nabbed last night at about 11:30pm by a joint Police team and town folks in a robbery at Sadako Brothers (SB) Ventures, belonging to a brother [Mr. Azu Ganyo Sadako] of the MP of the constituency, Hon. Kwame Dzudzorli Gakpey
The five (5) include one known as Eric. Eric is a tailor and a known NPP serial caller to Jubilee radio (106.9mhz) as well as Suncity fm (88.9mhz) owned by the Volta Regional Chairman of the governing NPP, Mr. Makafui Wornya. Eric, is also a branch executive of the NPP at Tetteh Korfe in the Keta constituency.
You will recall in the past few months there has been some robbery attacks on the MP for the area, his business as well as self in which he escaped one of such, hurt. In this robbery too they shot at a vehicle but fortunately there were no casualties recorded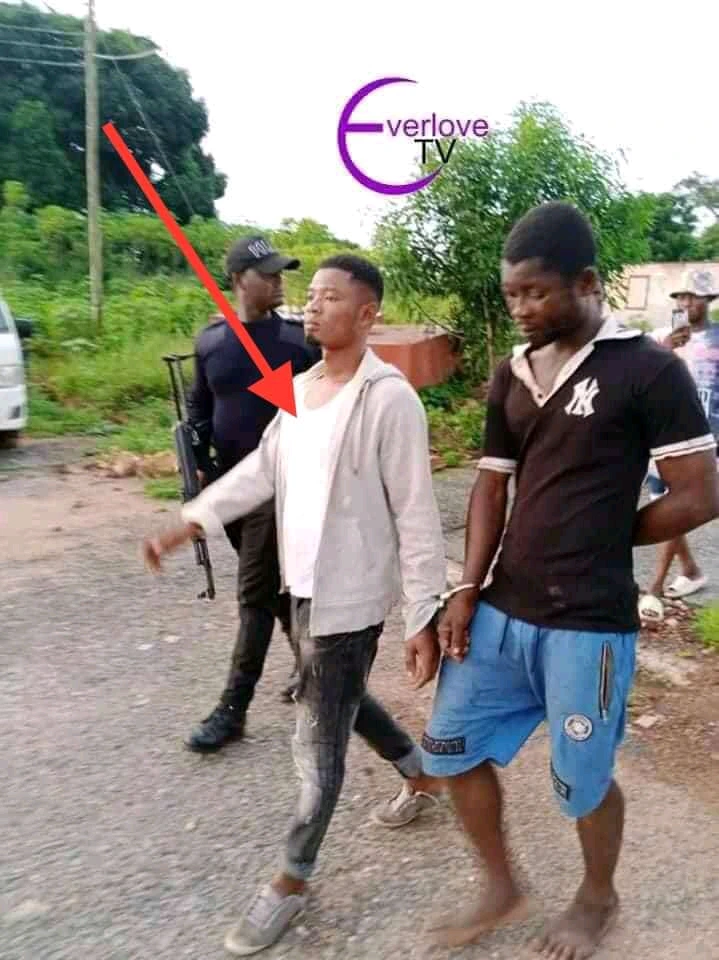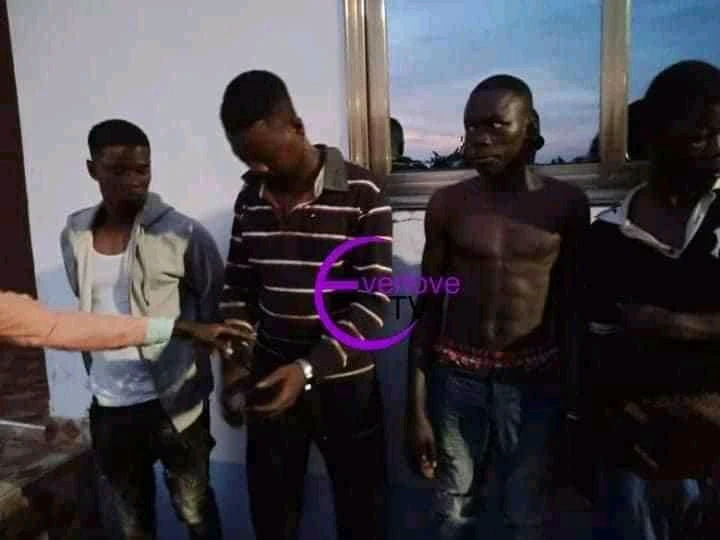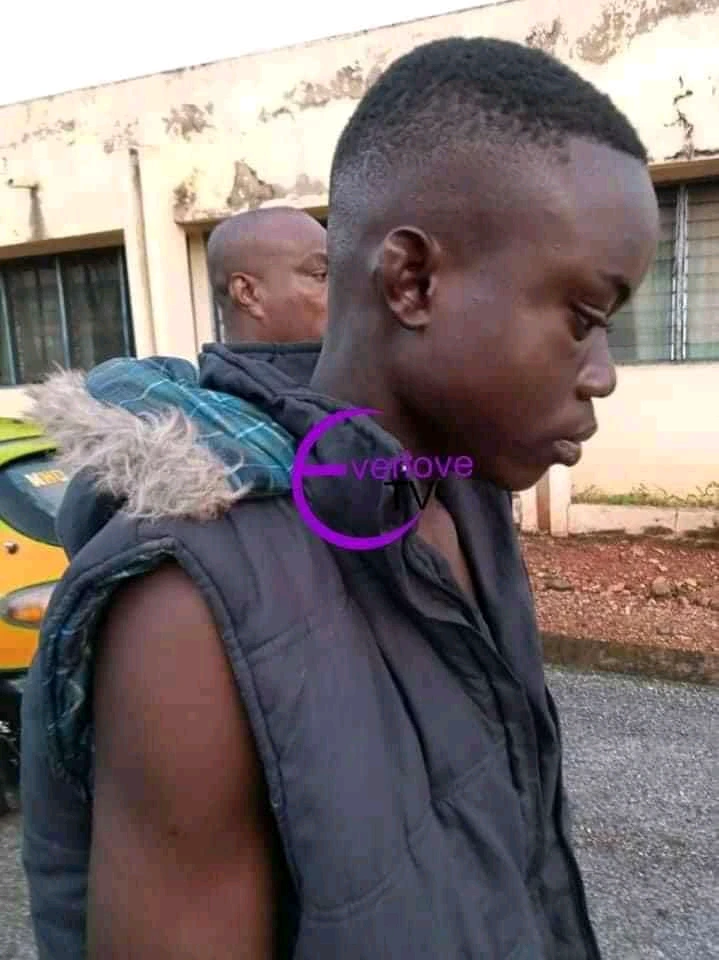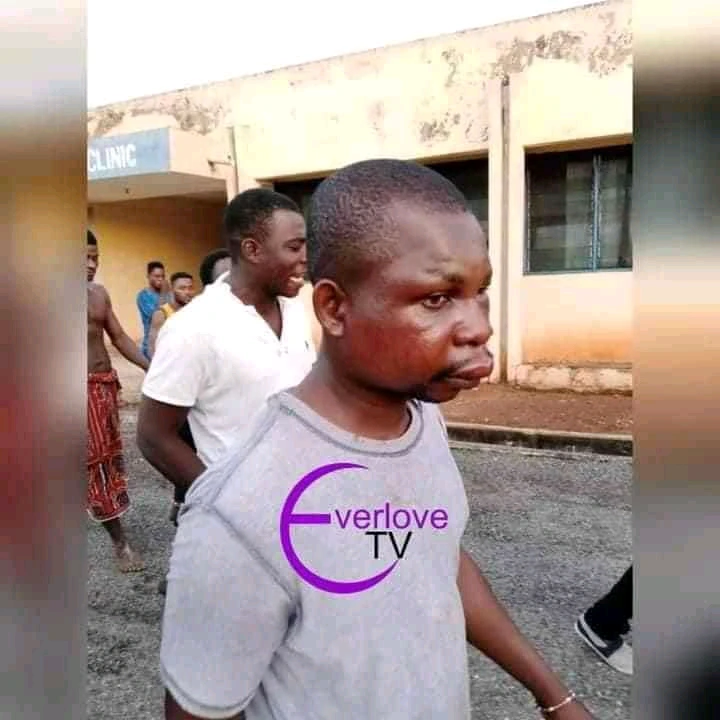 The demeanor of Eric, who appears to be the ring leader while in handcuffs depicts that of one who is confident he will be released in the end because his party is in power.
They have since been sent to the Volta Regional Headquarters of the Ghana Police Service in Ho.
The Police have these guys in custody but for some reason have decided not to display their images yet. Well, residents took their pictures and have since made it gone viral
To Advertise Your Products Or Services, Please Call: +233 0240266354 or Whatsapp: 0595114788