Female Ghanaian Money Ritualist In Expensive Car Caught Red-handed Sharing 'Human Meat' In The Market -[Video]
This world is indeed full of surprises. Many people have different ways in making money and also doing certain things in public which sometimes beyond human imagination.
That is why everyone must be careful in terms of what they buy or sell to the public.
According to a video, on social media, a beautiful Ghanaian woman was seen in the midst of market men and women as they keep shouting and shaming her in public.
In the video, you could see a beautiful woman dressed in a nice outfit holding meat in a robber. Per the information gathered, this beautiful woman came to the market to share meat to the market men and women which they do not know if it is a human meat or any other meat.
According to the video, you would hear "Holy Ghost Fire" in the background, as many people think the woman might be using it for money rituals. The lady was seen entering into her expensive car after the market men and women chase her way from the market.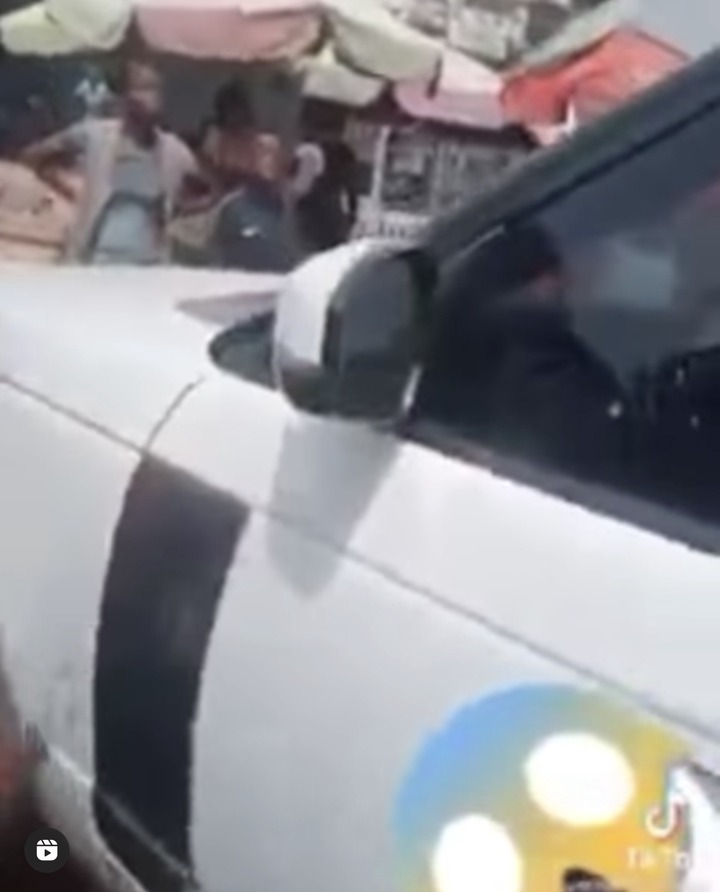 Click on the link below to WATCH VIDEO
https://www.instagram.com/reel/CXx32TXvWzG/?utm_medium=copy_link
To Advertise Your Products Or Services, Please Call: +233 0240266354 or Whatsapp: 0595114788