Drama As Man Beats Police Officers Who Confronted Him In The Middle Of The Road -WATCH VIDEO
The level at which people feared police officers has drastically gone low these days. At first, many people feared policemen and would no way misbehave to avoid their troubles, but nowadays, it is otherwise.
There have been situations where ordinary individuals tend to exchange blows with police officers. Some go to the extent of beating these police officers for one reason or another. Sometimes, they do that all in the name of instant justice, forgetting that no one can put the law into his or her own hands.
A video is circulating on social media platforms. This video I'm talking of is about how a man has beaten police officers who confronted him in the middle of the road.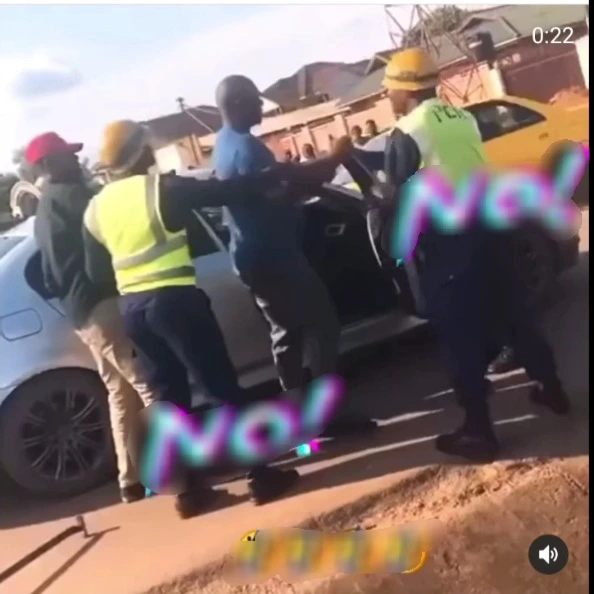 The main reason for this assault on the police officers is not really known but watching the video clearly, one can tell that he was stopped in the middle of the road either due to over speeding or to provide his license or anything of that sort.
The man who seemed not to be happy with how the security personnel confronted him decided to retaliate. What he did was to engage in a heated argument with them which resulted in him beating two of the officers.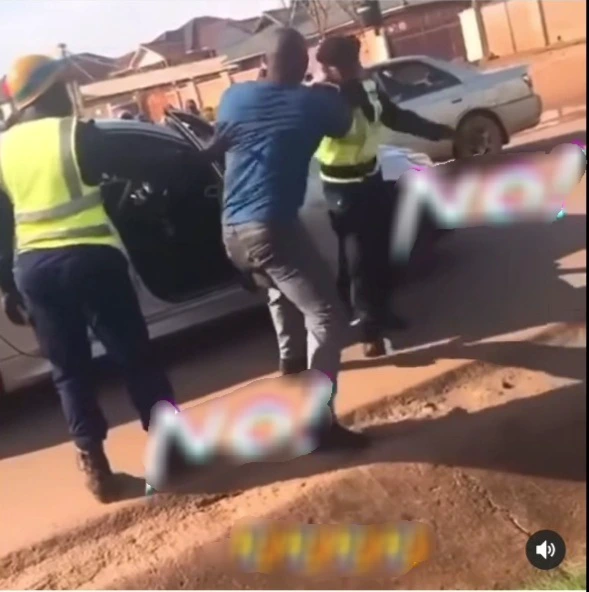 Click on the link below to watch it.
https://www.instagram.com/tv/CXGbNdHAxUj/?utm_medium=copy_link
To Advertise Your Products Or Services, Please Call: +233 0240266354 or Whatsapp: 0595114788