BREAKING NEWS: Party Shut Down As Popular Ghanaian DJ Dies -See Photos
We all die, but sometimes the tales of our passing are so shocking that they may be forever carved in our collective memory. Those who love us will cry and life will continue.
Very sad news has hit the Entertainment Industry after renowned DJ Evans Odonkor, popularly known as DJ Domestic reportedly involved in a serious Moto accident, leading to his death.
According to reports, DJ Domestic was on a motorcycle traveling before he collided with a car. He was rushed to Accra Ridge hospital, but he could not make it due to severity of the accident.
DJ Domestic lived in Agormanya in the lower Manya Krobo municipality. His passing has sent shivers down the spine of his fans and followers across Ghana.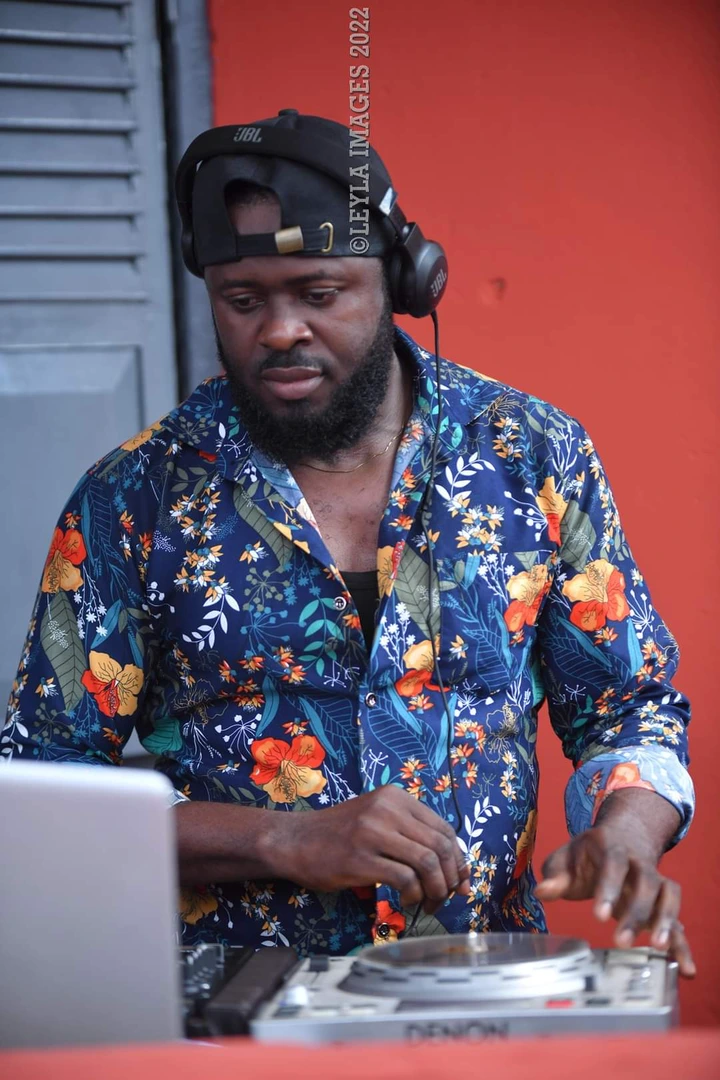 Taking to their official Facebook page, Krobo Land announced;
"Breaking News
Confirmed information from multiple sources indicates that Evans Odonkor popularly known in the Showbiz Business as DJ DOMESTIC, a renowned professional DJ from Agormanya in the Lower Manya Krobo Municipality has passed on at the Accra Ridge Hospital after he was involved in a motor accident."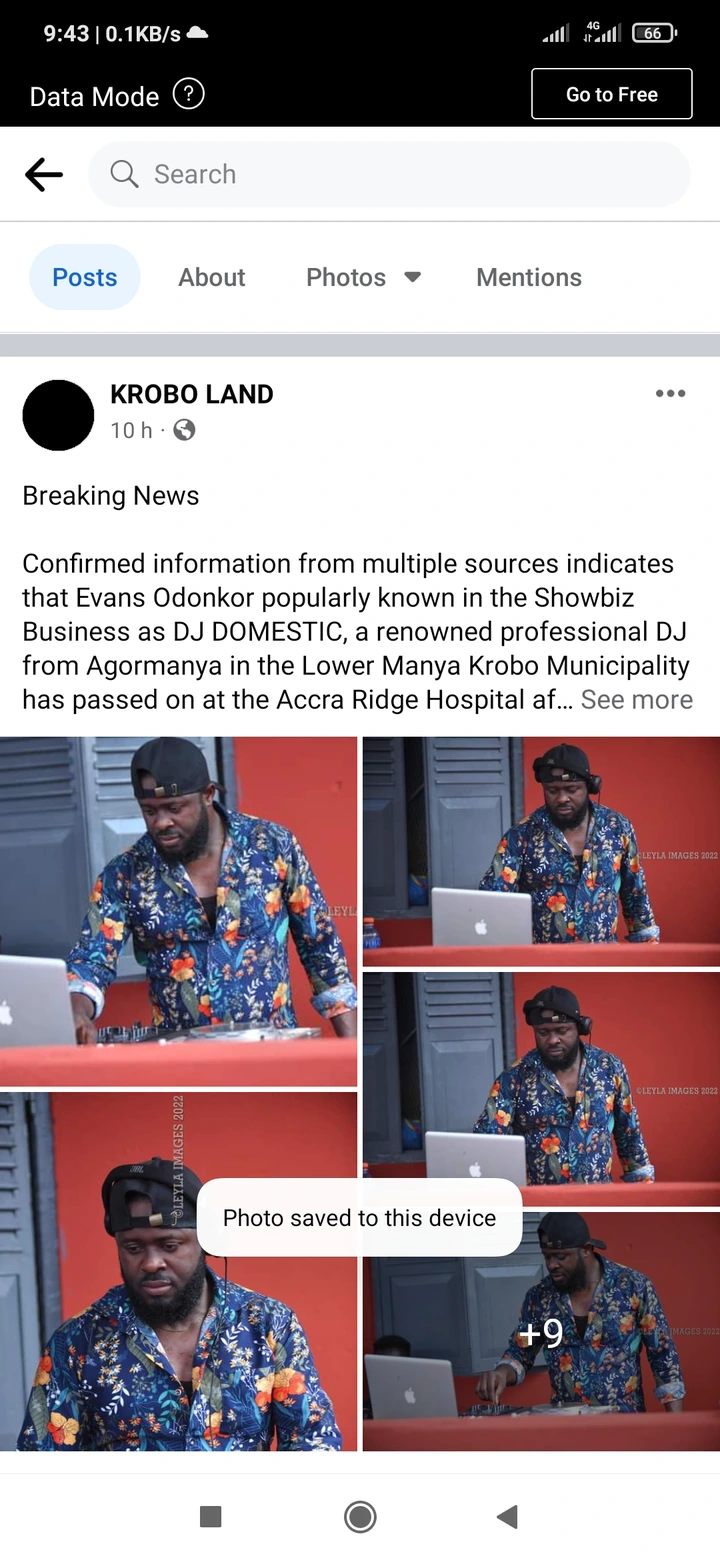 To Advertise Your Products Or Services, Please Call: +233 0240266354 or Whatsapp: 0595114788